Selective distribution for independent and prestige brands
France is the most competitive and lucrative domestic market in Europe.
The domestic French cosmetics market has a significant influence on the industry trends worldwide. It is about making it in one of the most competitive markets, fighting for your share of a market dominated by very successful local brands. If you can make it here, you stand a good chance anywhere. For many international brands, it is important to be successful in Paris, in France. We help plan and execute the strategy.
At the beginning of 2021, during the covid pandemic and local lockdowns, we decided that expanding our business to neighbouring markets, cost optimising distribution, would be the way forward. We entered associated partnerships with other industry capacities. We now have a local office in the Netherlands responsible for the Benelux countries.
The key to success is staying relevant. We choose retailers who are genuinely interested in your brand and where it makes a difference to their customer experience.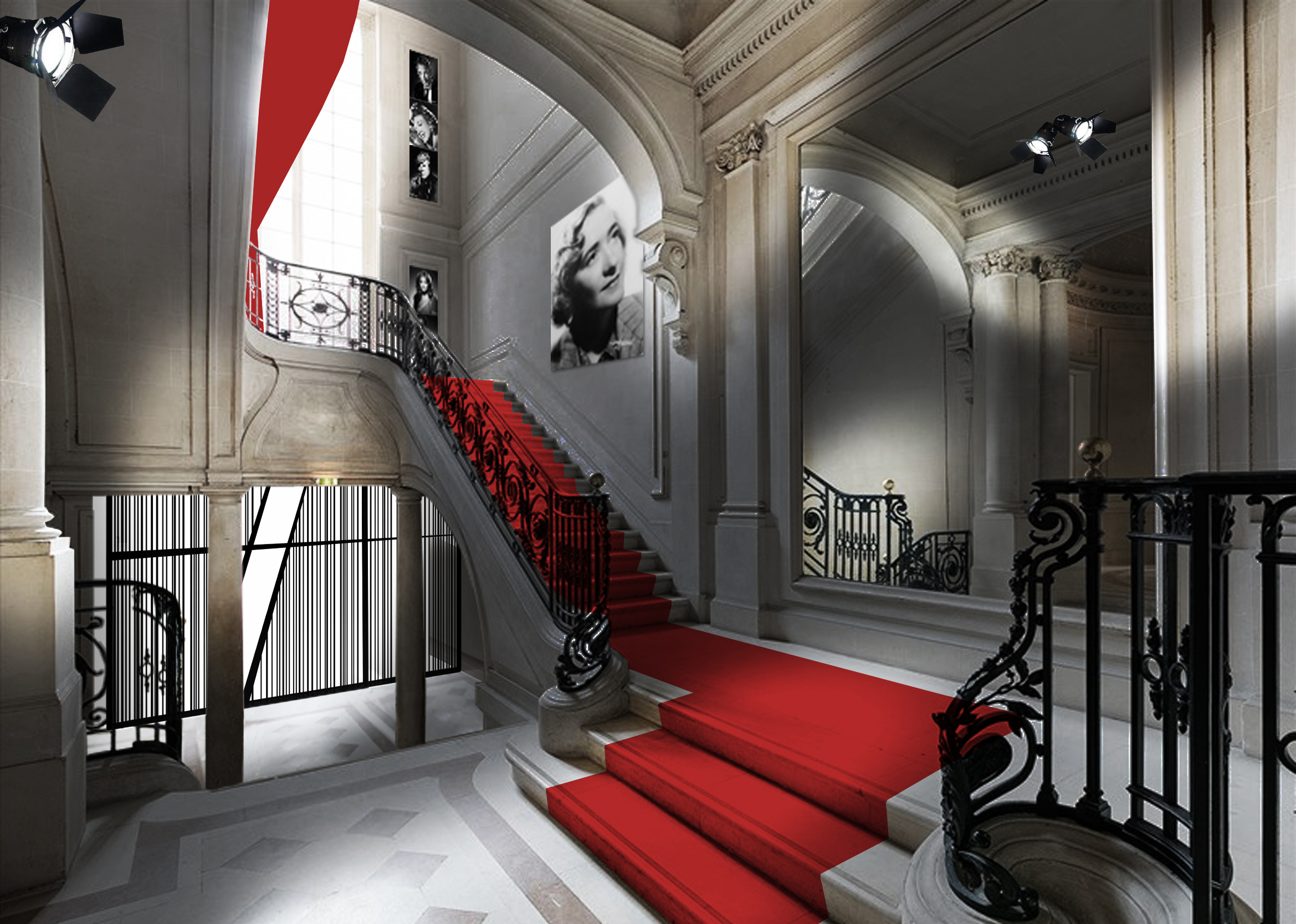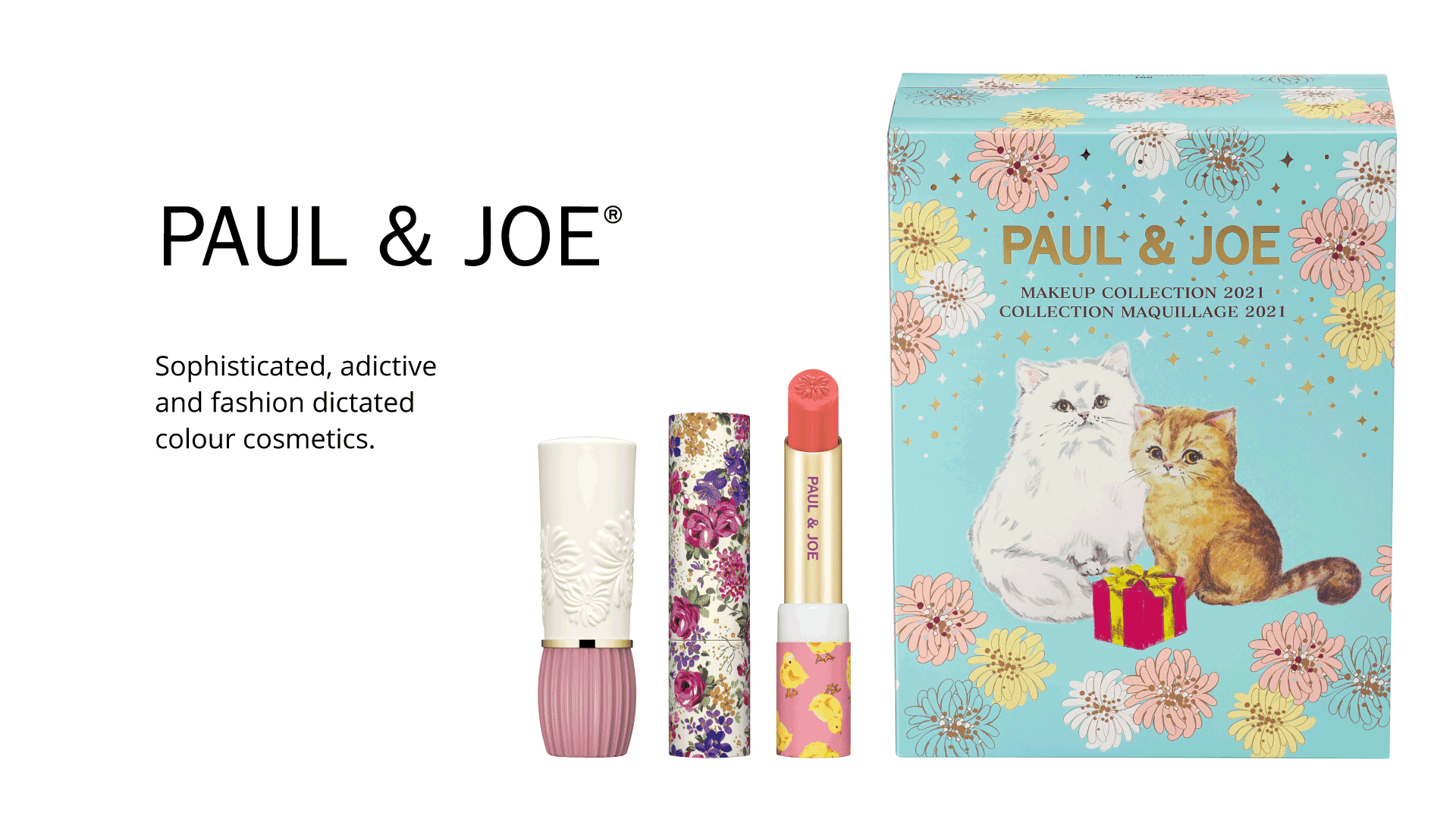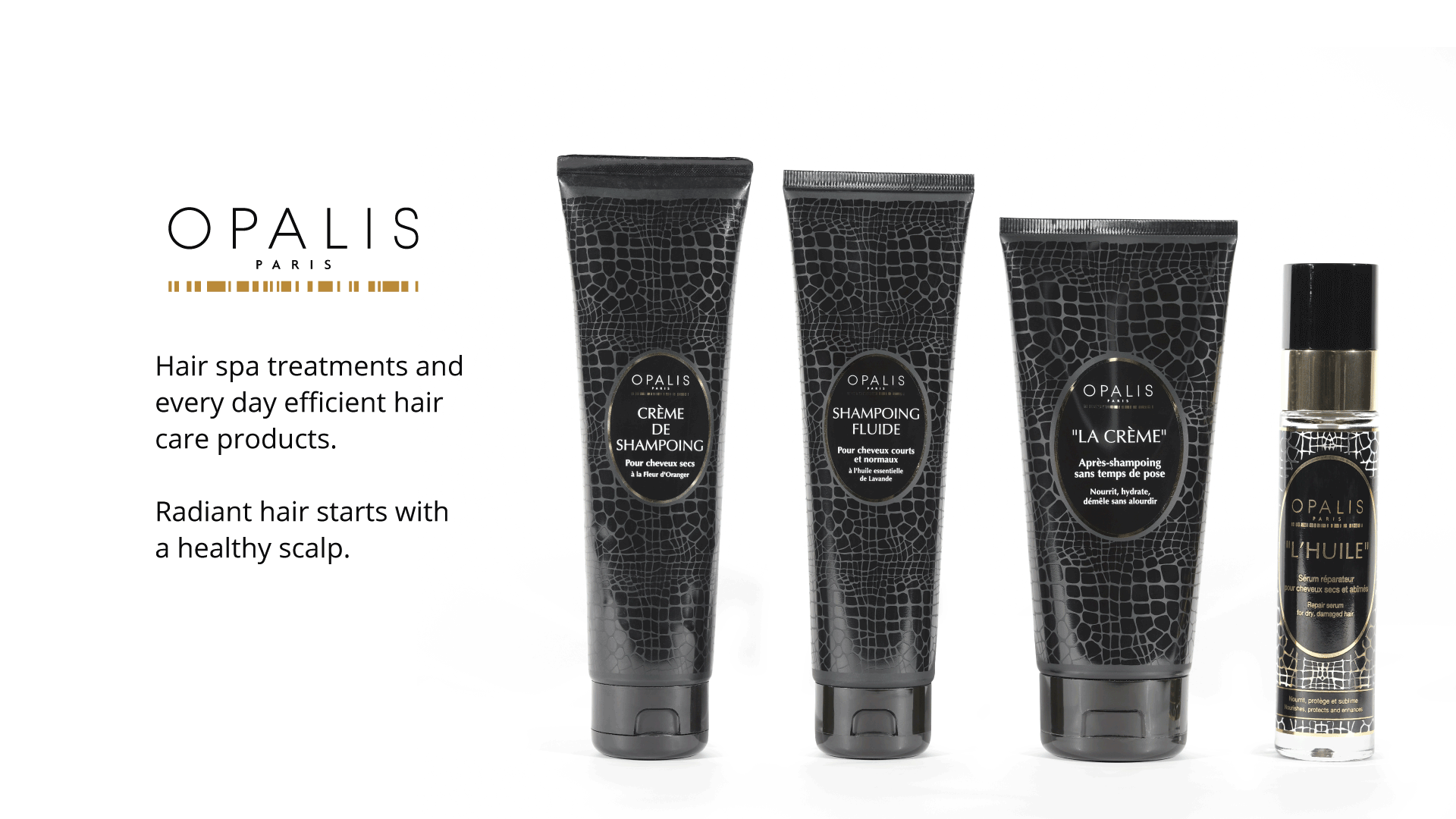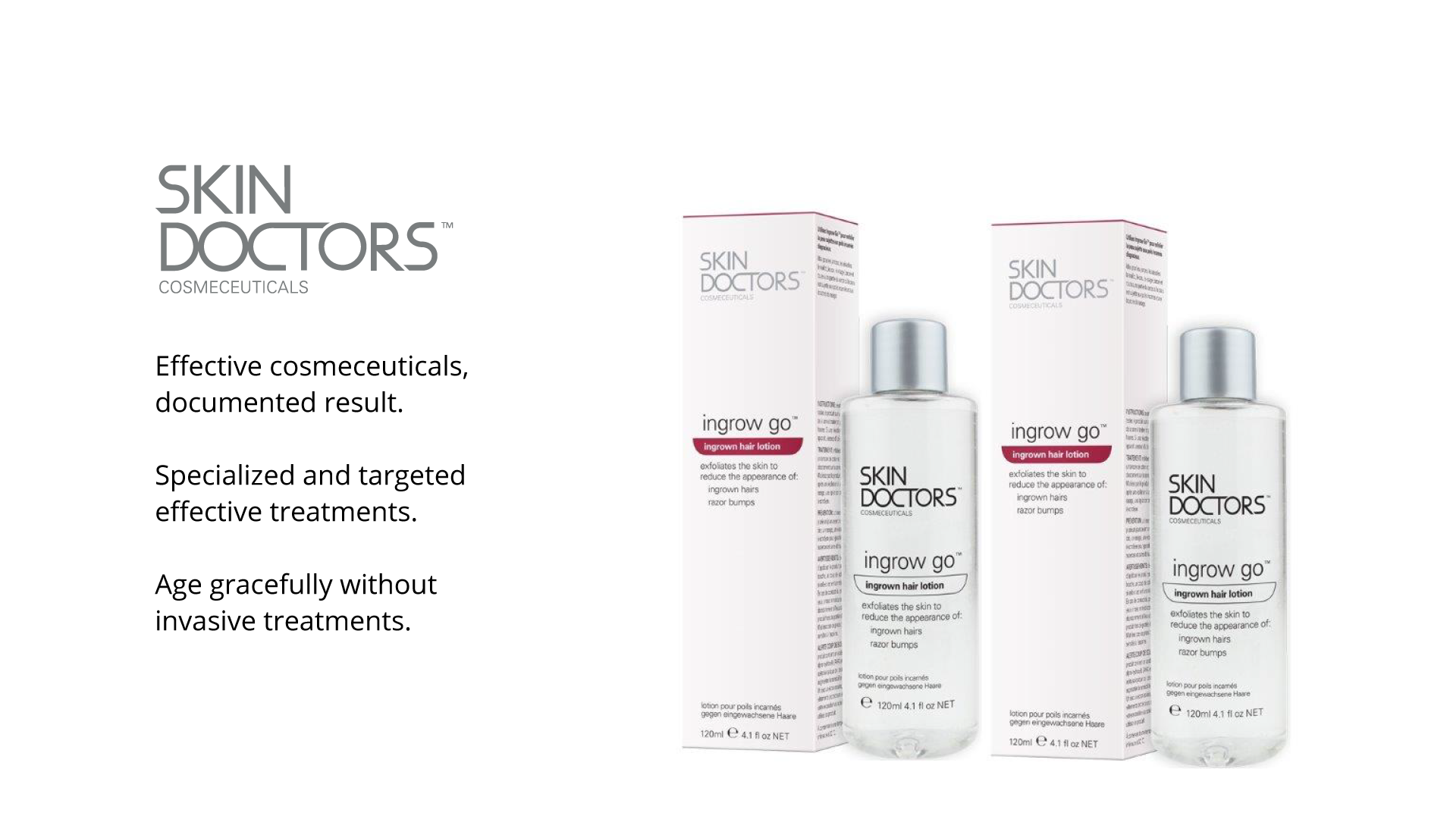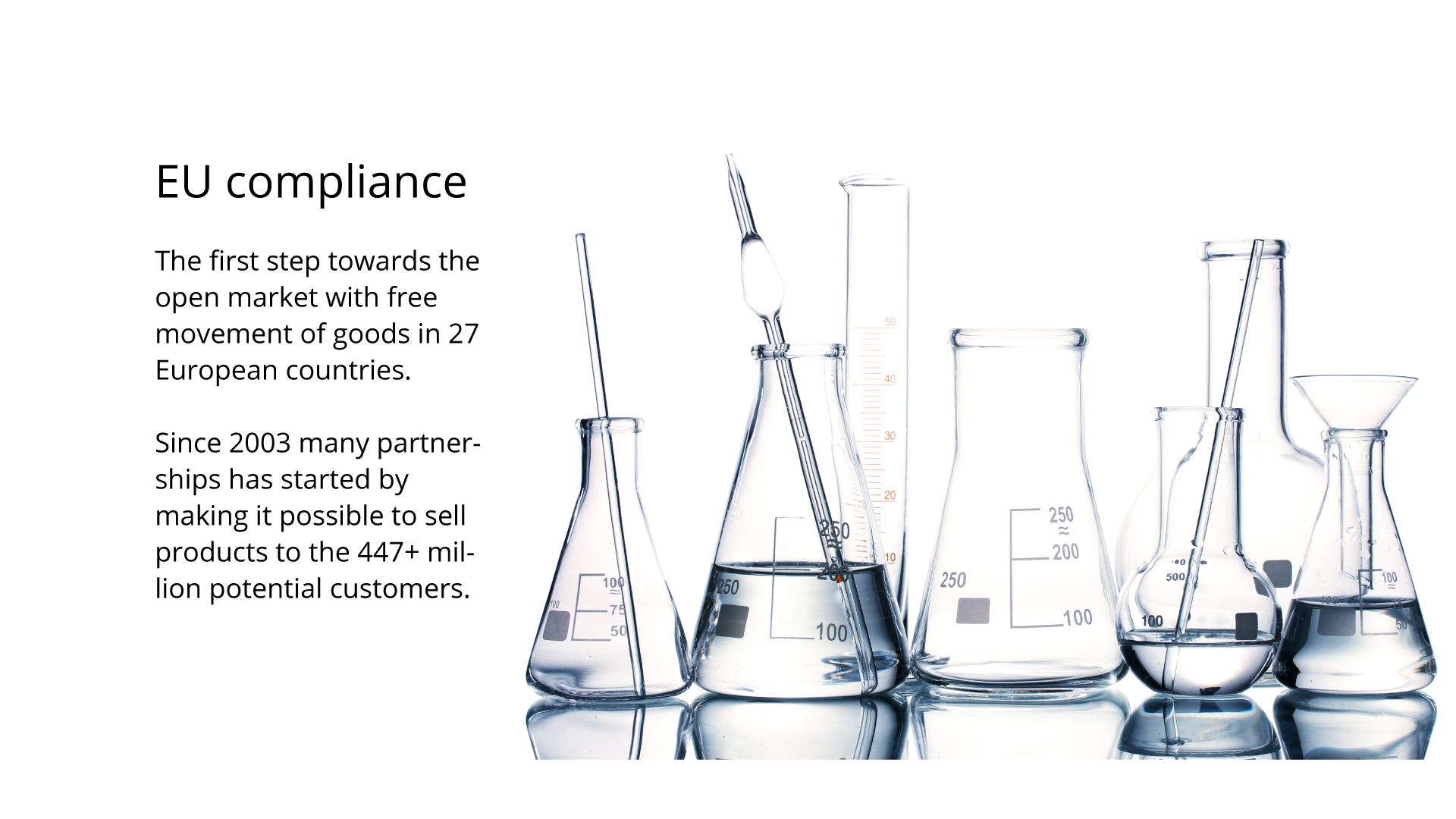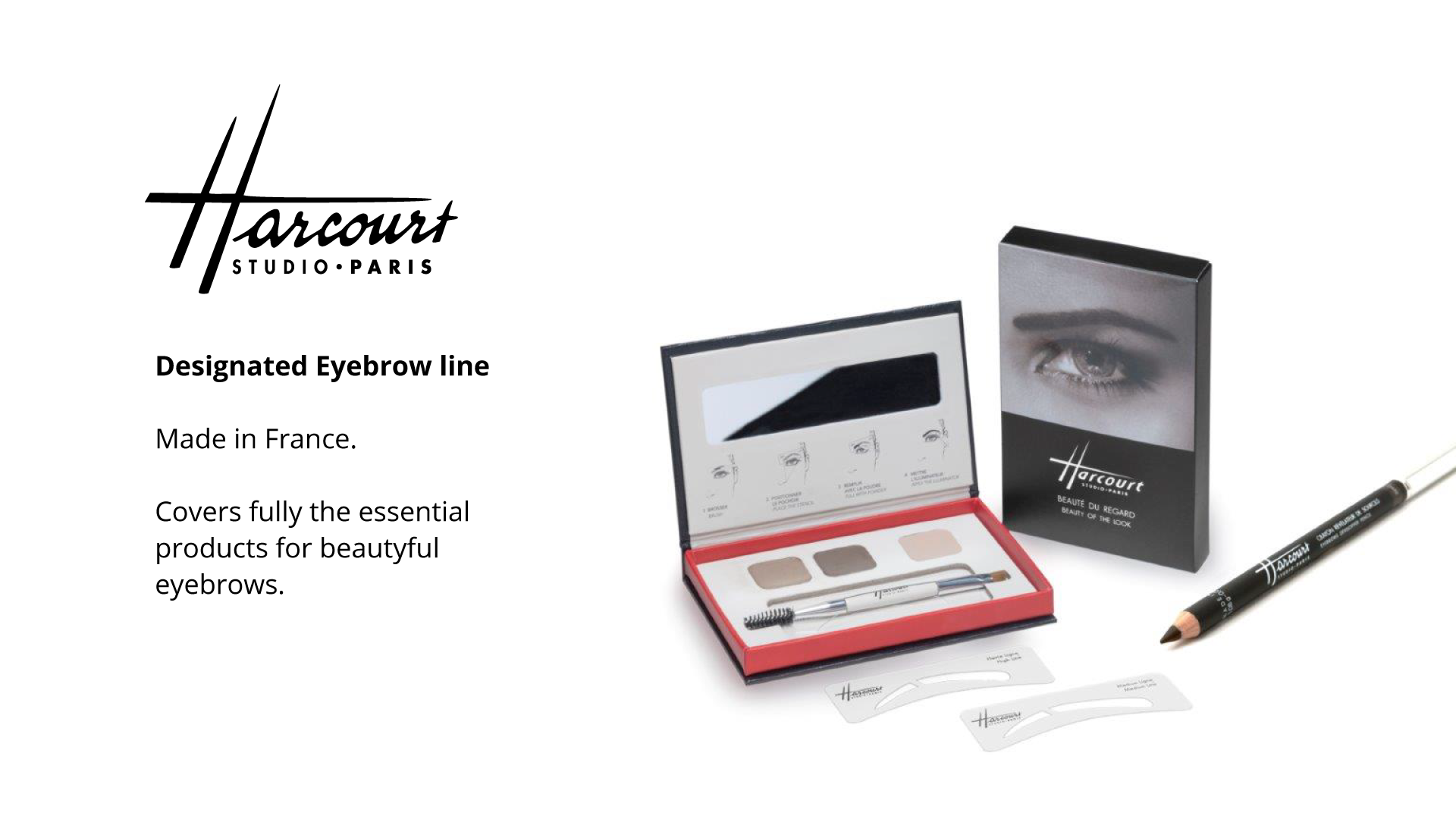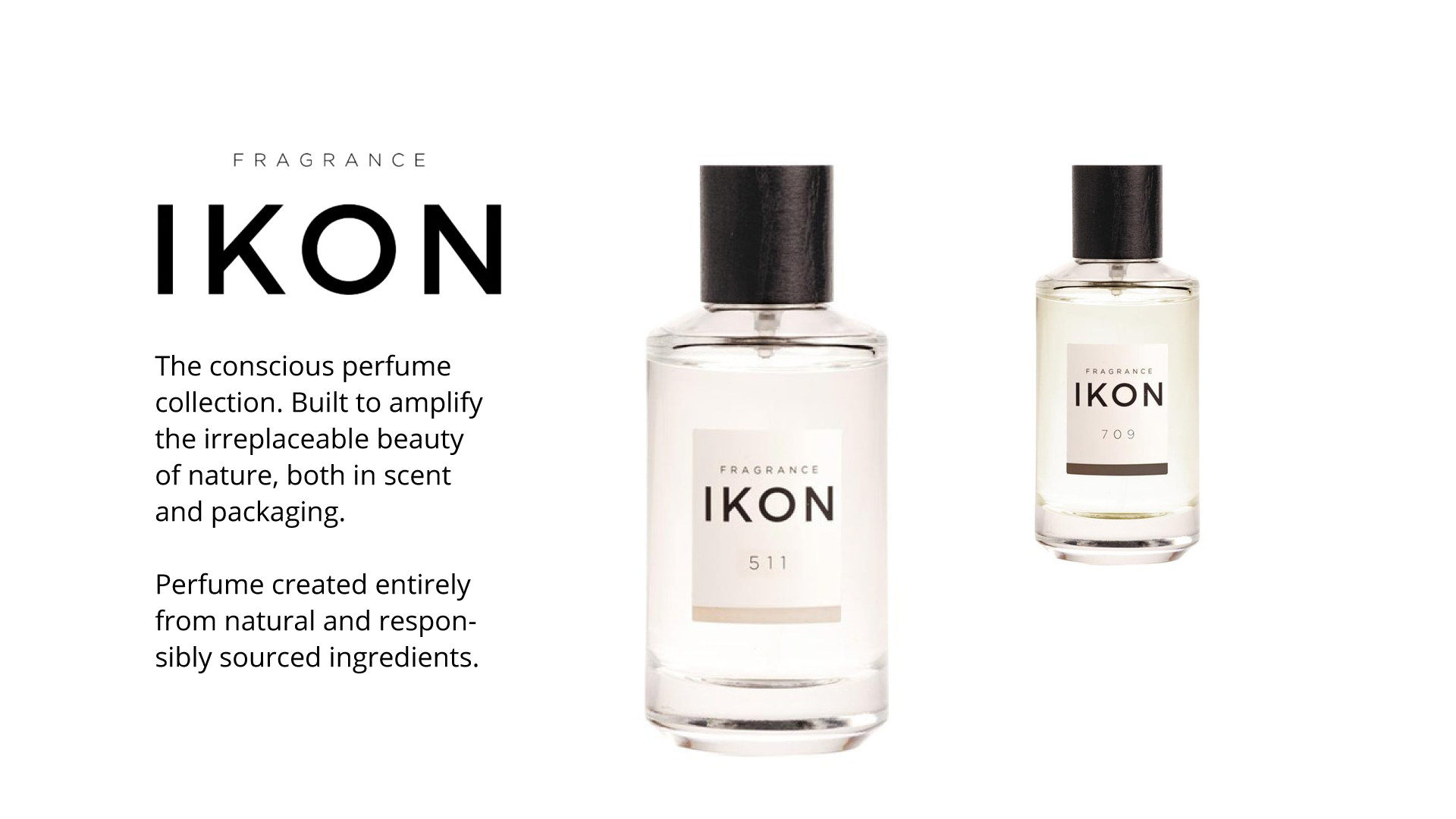 Existing doors
Access a network of existing doors of department stores, perfumeries and beauty salons. We match your brands with retail doors that cares.
France + more
Besides our strong domestic market position, we cover the markets in Benelux and Scandinavia with associated partners.
Competitive Solutions
One ware can by definition serve all 27 EU countries. We focus on cost efficient solutions.
First barrier of entry to EU.
Compliance has been at the heart of Quatre S Cosmetics since 2003. We secure the legal part of launching brands on the European markets, especially the EU regulation.
StriVectin, Dr Brandt, Laura Mercier, Anastasia Beverly Hills, Cargo Cosmetics, Le Petit Olivier, Lise Watier, Skin Doctors, L'Atelier Cologne, Arcancil, Eau de Treignac et bien d'autres, Harcourt Beauty and Opalis are all brands who has used our services.
Leading our regulatory team is a former member of the French Cosmetic commission at the French health and medicine agency (appointed by law in 2000). It is important to both know the rules, how they translate into practice and also your ways through the regulatory public offices.
We are proud To Distribute